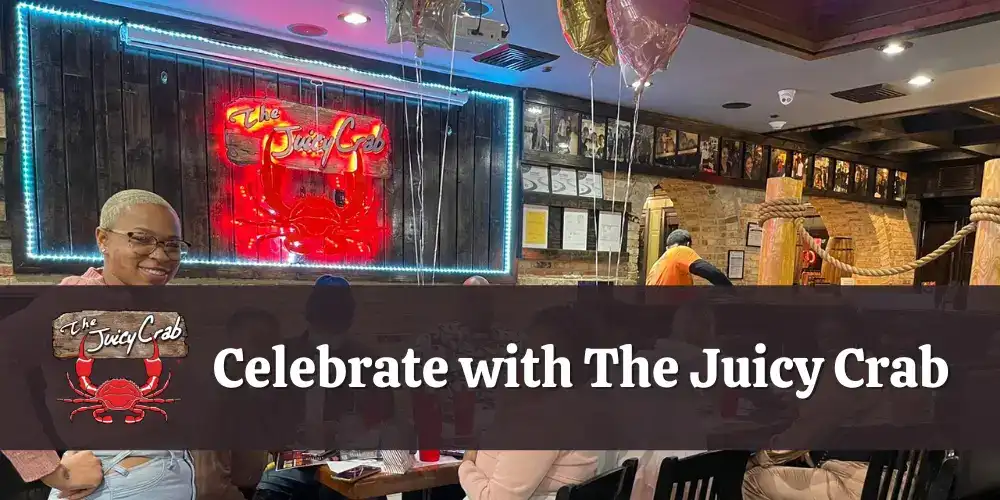 Celebrate with The Juicy Crab
No matter the occasion The Juicy Crab wants to be a part of all your celebrations, and invites you to share in ours! Sign up for our email list so we can treat you to a special meal on your birthday of ½ a pound of shrimp and snow crab. Signing up also lets us invite you to our special deals and festivities to keep the party going all year!
We have your back with our large party booking service, perfect for any of your own personal or professional events. We would also love to host you and your guests at one of our locations with our new reservation system, just let us know ahead of time for a party of 6 or more at reservations@thejuicycrab.com and we will take care of the rest.
Come on game day to one of our many locations with a bar and cheer on your team with house drafts and delicious appetizers all while getting to watch the game on one of our large screen TVs.