We were so honored to be invited to the Georgia Minority Business Awards 24th annual event on March 17th. Receiving the 2022 GMBA John Lu International Business of the Year award, for practicing and promoting diversity in our workplace and culture. It is an accomplishment we will cherish. We are truly proud of the culture we have built, and hope to continue to promote and provide an inclusive workplace as we grow that upholds our core values of Inclusion, Empowerment, Caring, Excellence, and Integrity.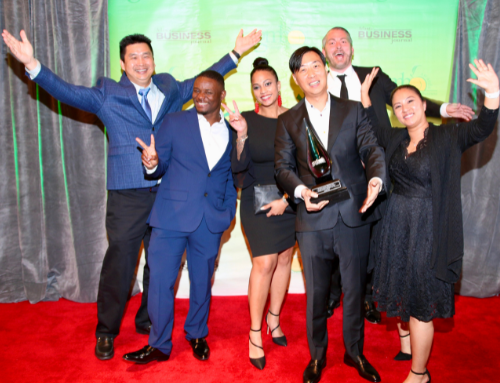 Our 10 millionth pound of crab served was on 2022 March 17th, 2022, Saint Patrick's Day!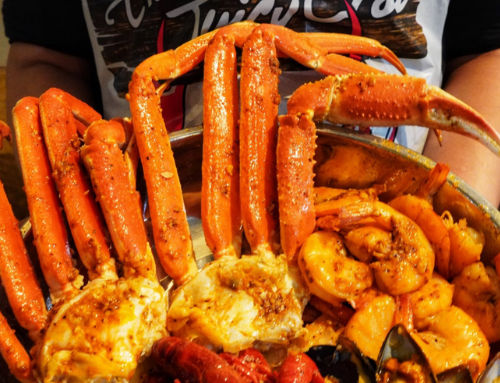 In July of 2019, Fayetteville became The Juicy Crab's first franchise location. Leading the charge and setting an example for what our franchise locations are capable of accomplishing. Fayetteville's success encouraged us to further develop and make room for more franchise locations and opportunities. Bringing us to the present, where we now have a franchising department and are working with more franchises than ever before.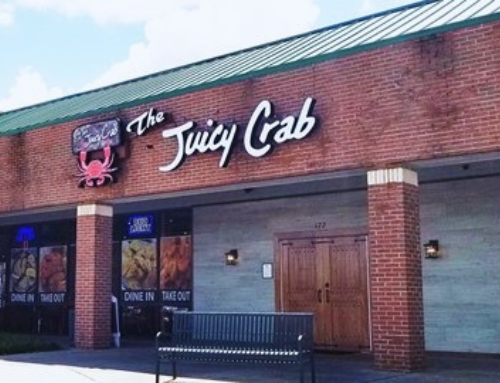 The Juicy Crab's first location and step as the company it had become today started with the opening of our first restaurant in Duluth, Georgia, 2015 on December 2nd. This location would be the first step on the path that has led The Juicy Crab to the 40+ locations it has today.