Home
Main content starts here, tab to start navigating
This Sunday! Stop in Tucker, Douglasville or Chattanooga 4-8 DJ Night.
View Our Menu
Slide 1 of 16
Slide 2 of 16
Slide 3 of 16
Slide 4 of 16
Slide 5 of 16
Slide 6 of 16
Slide 7 of 16
Slide 8 of 16
Slide 9 of 16
Slide 10 of 16
Slide 11 of 16
Slide 12 of 16
Slide 13 of 16
Slide 14 of 16
Slide 15 of 16
Slide 16 of 16
Snellville, GA - Coming Soon, Ground Breaking Ceremony for The Juicy Crab a Success.
Snellville, GA- December 3, 2019, A groundbreaking ceremony was a success on Tuesday Dec 3, 2019 for the new The Juicy Crab coming soon at 1170 Scenic Highway. It will be the first stand alone building for the brand of The Juicy Crab based out of Duluth, GA.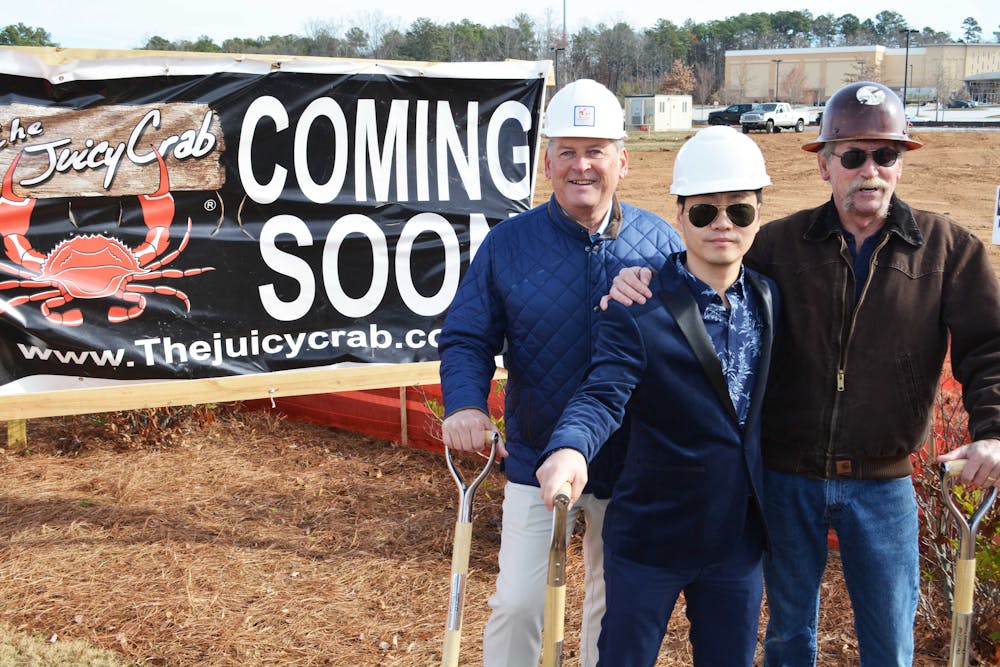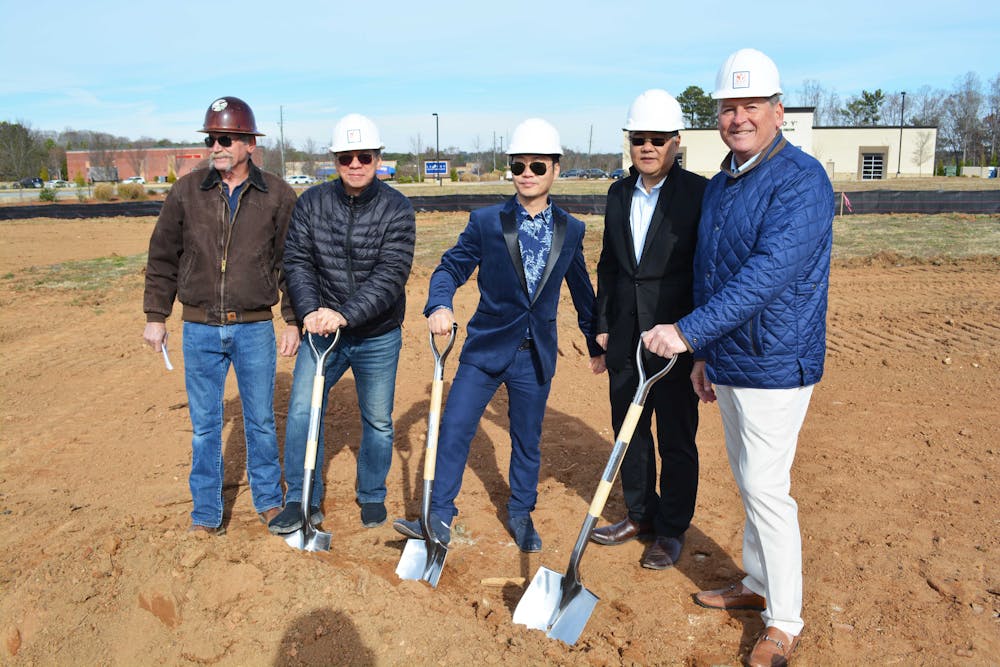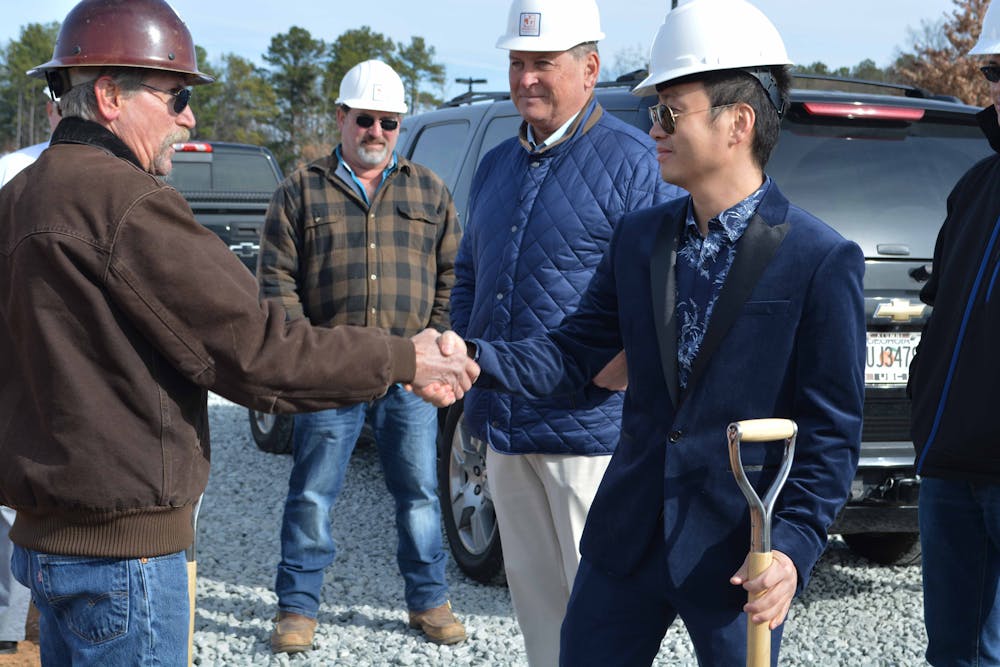 Urgent Statement: "T-Town Juicy Crab" (Tuscaloosa, AL) is *NOT* affiliated with the official The Juicy Crab ® Brand and reputation.
The Juicy Crab® has learned that a competing restaurant named T-Town Juicy Crab is opening in Tuscaloosa, Alabama. T-Town Juicy Crab is *NOT* affiliated in any way with the established The Juicy Crab® brand and reputation that you all know so well and enjoy at our many restaurants in Georgia, Florida, Texas, Tennessee, Alabama, Mississippi, . We are currently exploring our options to protect our interests in, and enforce our rights to, The Juicy Crab® name and brand.
Snellville Ground Breaking Event The Juicy Crab TUE NOV 3. at 11am
A time to celebrate! The Juicy Crab in Snellville, GA is doing an official ground breaking ceremony TUE NOV 3rd at 11AM at 1170 Scenic Hwy., Next to Jim N Nicks BBQ.
Now hiring open house Charlotte, NC Now Open The Juicy Crab!
Open house hiring days! Dec 3 and Dec 4 from noon to 3pm. Stop in hiring all positions. Also NC NOW OPEN! Also *FULL BAR* Now Open in NC! Congrats to Charlotte, NC for being our first location in North Carolina to open today! NOV 7, 2019. Be one of the first guest to enjoy our Cajun Seafood Boil!
The Juicy Crab 5700 University Pointe Blvd, Charlotte, NC 28262
Learn More
Chattanooga, TN The Juicy Crab NOW OPEN!
Stop in and be one of the first to dine at our new Chattanooga, TN location! The Juicy Crab is NOW OPEN!
The Juicy Crab, 2020 Gunbarrel Rd, Chattanooga, TN 37421.
Learn More
Join our VIP E-Mail list!
JOIN OUR EMAIL LIST Click Here below:
© 2019 the Juicy Crab. All Rights Reserved