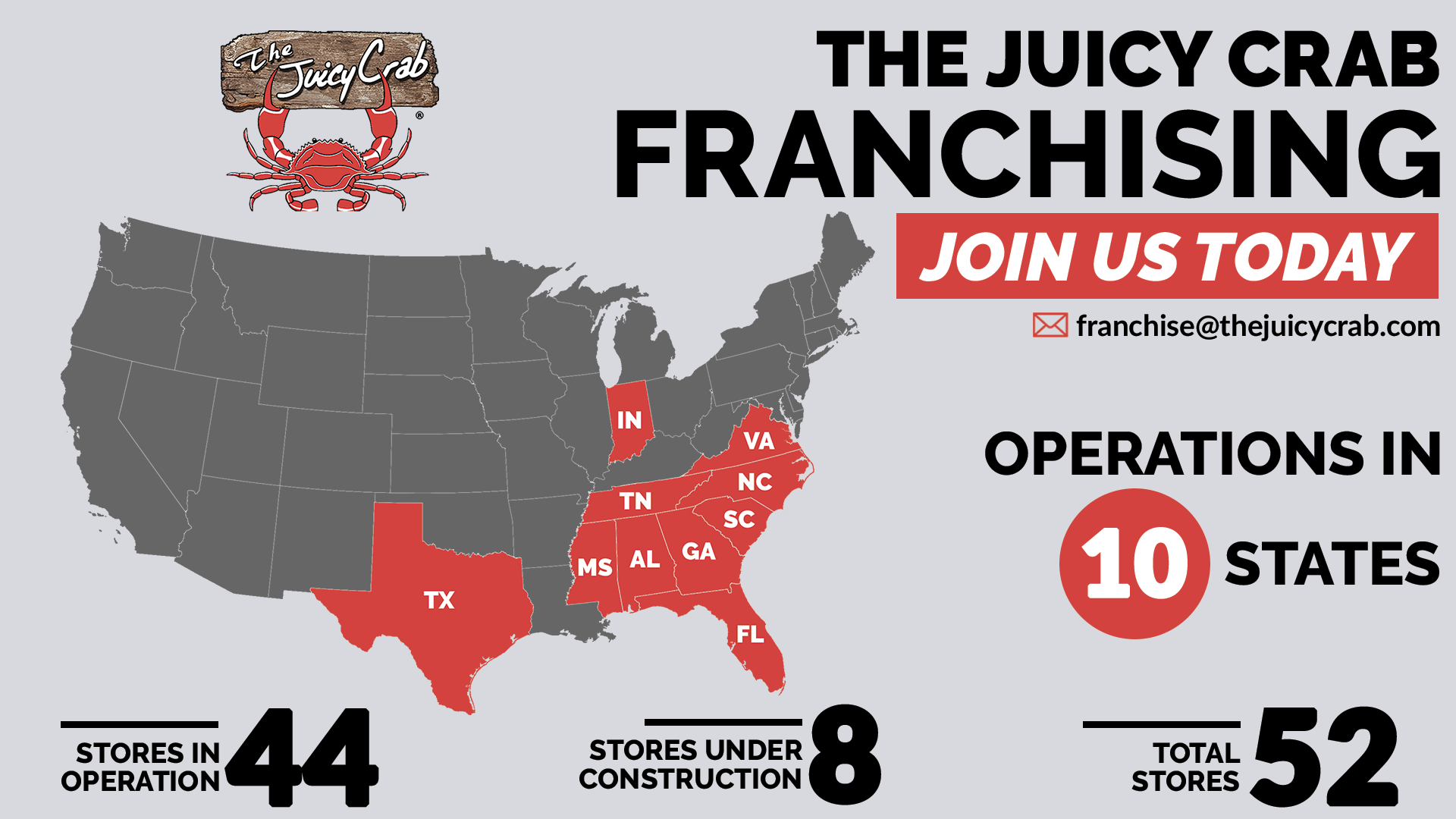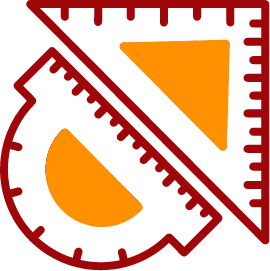 5,500 To 9,000 Square Feet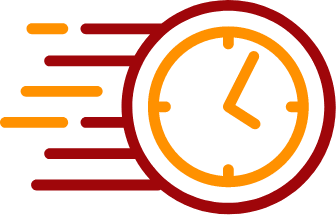 Efficient & Streamlined Menu: Carry Out, Delivery, Full Service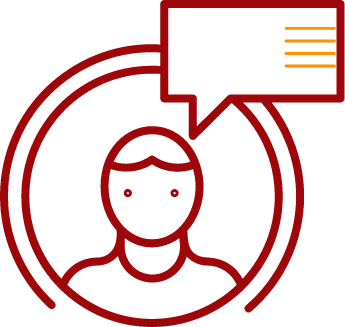 Celebrity Endorsements

Effective Social Media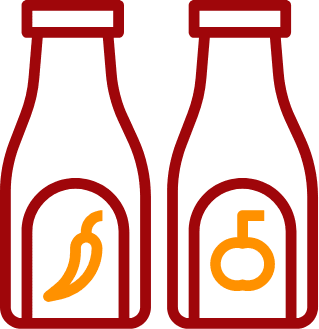 Proprietary Sauce Recipes

Branded Condiments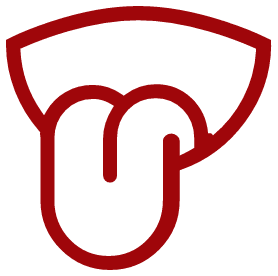 Mind-Blowing Flavors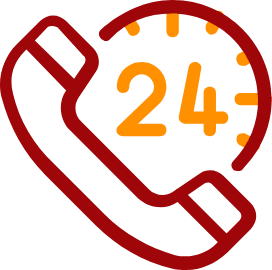 Premium Service Quality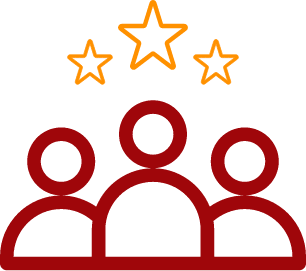 Customer Focused Experience
Detailed Information

| | |
| --- | --- |
| Capital Required | $613,500 - $1,106,500 |
| Liquid Capital | $250,000 |
| Net Worth | $1,000,000 |
| Initial Franchise Fee | $50,000 |
| Average Sales Last Year | $4,734,263 |
| CEO's Name | Raymond Chen |
| Company Owned Units | 43 |
| Existing Units | 44 |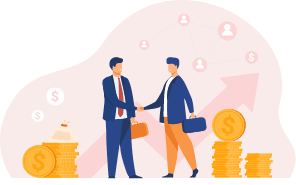 Operational Support
Unit operations, maintenance, customer-service techniques, product ordering, pricing guidelines, and administrative procedures.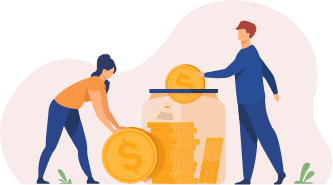 Marketing Support
Social media marketing and our branding is spot-on — be it marketing materials, collateral designs, and more, you get it all with The Juicy Crab!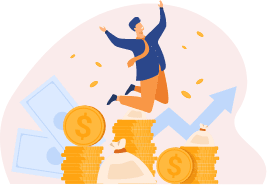 Ongoing Research and Development
We continue to research methods and processes to enhance unit-level profitability.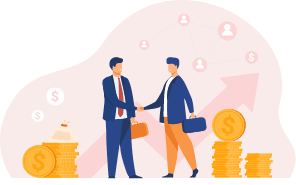 Exclusive Territory
Our franchisees are granted a territory based on a 50,000 population.
IDEAL CANDIDATE
We are seeking franchisees to partner with us who have the following qualities:
Strong Work Ethic

Discipline

Integrity

Customer-First Mentality

Strong Sales and Marketing Skills

Coachable

A Sense of Urgency, Workability, and Intensity

Background in the Restaurant Industry

Meets Financial Requirements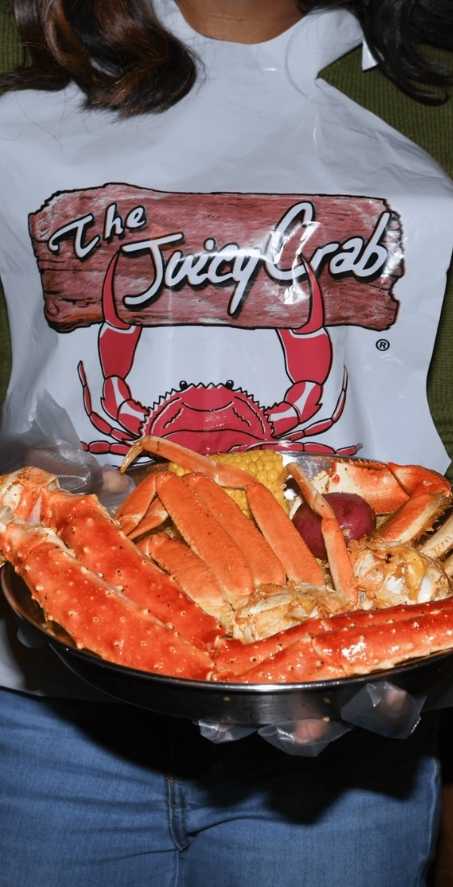 HISTORY
The Juicy Crab® story starts long before the opening of the Duluth, Georgia, first corporate restaurant in 2015. The Chen family's inspiration ultimately came from New Orleans and the world travels of Grandfather Chen. Grandfather Chen was a sailor who traveled the world learning many different styles and ways of cooking seafood. One of the main influences that every family member loved was the New Orleans style of cooking seafood. Today, Juicy Crab Franchise has 40 restaurants throughout the United States and is a market leader in the seafood restaurant service market.