As a company we pride ourselves on maintaining our core values of Integrity, Inclusion, Caring, Excellence, and Empowerment.


It is our understanding that to maintain those values, and continued success, our ability to attract team members with the same values and mindset is vital. We would like for your employment with us to be a positive start of a new career, not just a job.
Our biggest asset and most strategic advantage against competitors is: attracting, hiring, training, motivating, mentoring, and developing wonderful people. We are entrepreneurs, and we strive to help people of similar mindsets grow into the next managing partner. We want you to enjoy your time here, and are committed to helping you to succeed in your new job!
The Juicy Crab wants to talk to you IF...
You possess a FRIENDLY smile, demeanor, and enjoy working in a full-service restaurant environment! We're seeking passionate, hardworking, and dedicated individuals to join The Juicy Crab team!
Apply today by clicking on the button below or stop by from Monday to Thursday from 11 am to 4 pm and talk to our management team!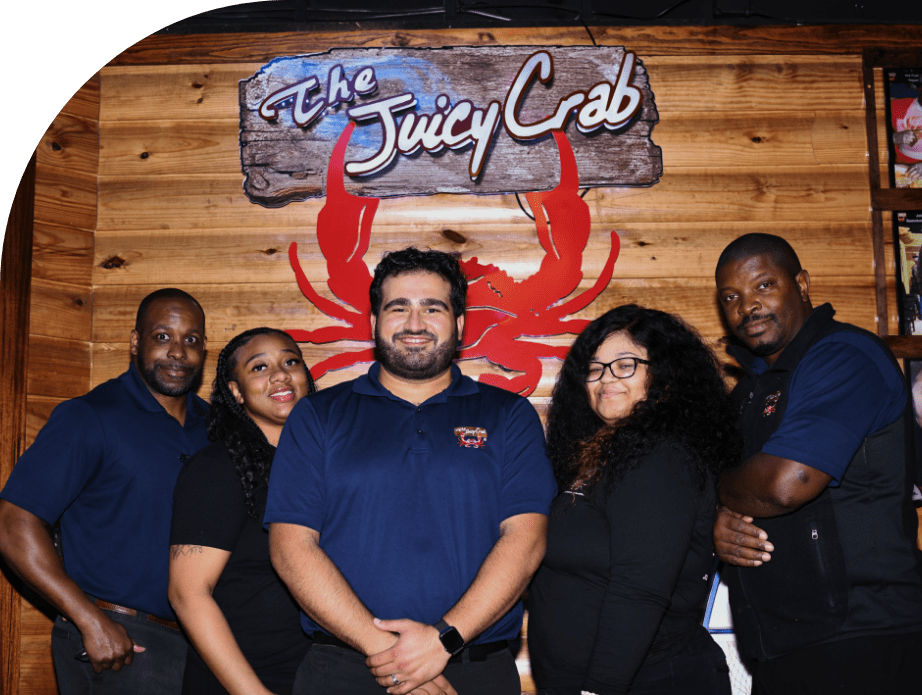 Here are the benefits our employees enjoy when they join The Juicy Crab.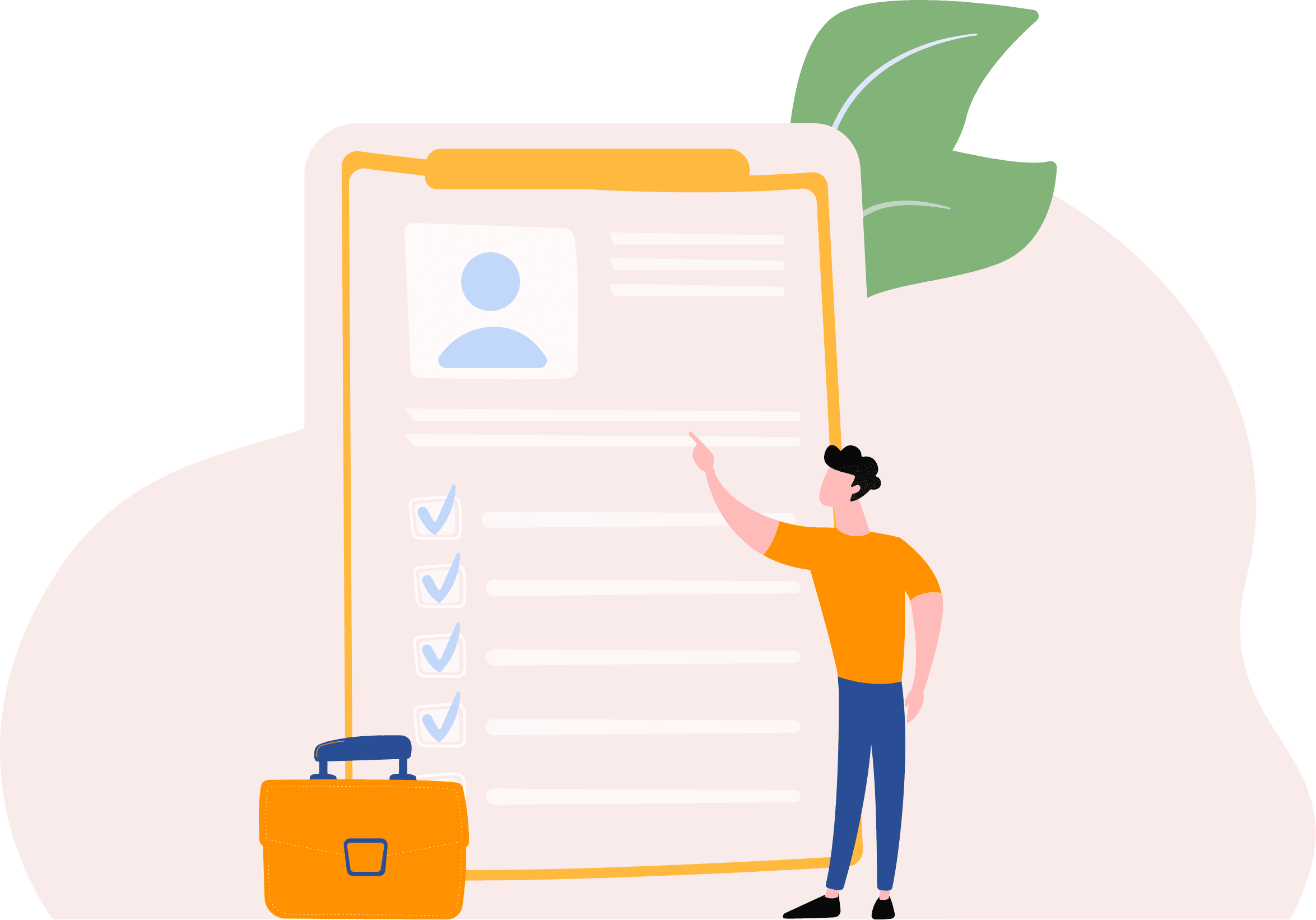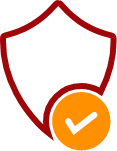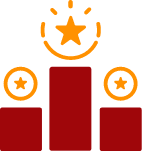 401k Retirement Saving Plan




Mission, Values, & Culture
Mission
To create lasting memories through our passion for food and love for people.
Values
Integrity - (Doing the right thing)
Inclusion - (Respect for people)
Caring - (Meaningful connections)
Excellence - (Best in class)
Empowerment - (Make a difference)
Culture
We're a fun-loving team that's passionate about innovation, people development and community involvement.